Haitian Association of Indiana | ASOSYASYON AYISYEN NAN INDIANA
Serving one another and growing together.
Our mission is to promote the social well being and support the educational advancements of Haitians in Indiana, provide educational and cultural perspectives to Friends of Haiti wishing to help the Country, and share Haiti's rich culture with the community and Friends of Haiti in Indiana.
Involving the Haitian Community
One of the main goals of the Haitian Association of Indiana (HAI) is to help the Haitian community integrate into the local social structure and provide civic education by partnering  with various resources.
HAI advocates for the Haitian community as well as their individual needs, and hopes to expand the local community's knowledge and understanding of the Haitian population.
HAI offers educational programs for youth in the community. The goal is to help integrating the Haitian population, removing communication barriers, providing exposure to Haitian culture, and more.
Our artistic and cultural programs allow us to stay connected to our Haitian identity. These allow us to share our culture and connect more deeply with our community here in Indiana.
There are more ways we're getting involved with the Haitian community in Indiana. Click the button below to learn more. 
We are always looking for friends & neighbors to support our cause and join the community. Here are a few ways you can get involved! 
Making a financial contribution can go directly to supporting our programs and helping the community. With your financial support we can go further and impact more people.
It takes an incredible amount of volunteering resources to sustain our work.  HAI has no paid staff so we survive by the kindness and generosity of the members of our community.
If you are looking for a way to give back to the community and to support the Haitian community here in Indiana and Haiti, consider becoming an member of HAI.
Sponsors gain exclusive access to events. You will have many opportunities to leave a lasting impression on HAI members and the Haitian Community in Indiana.
Check out the latest HAI news and our upcoming events!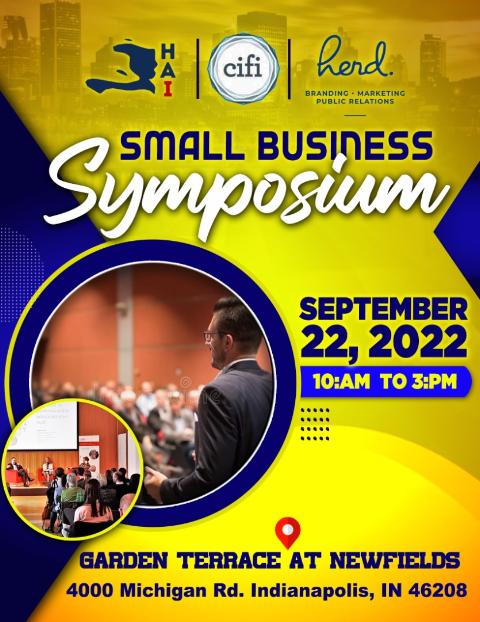 WHEN: SEPTEMBER 22, 2022TIME: 10AM – 3PMWHERE: GARDEN TERRACE AT NEWFIELDSADDRESS: 4000 MICHIGAN RD, INDIANAPOLIS, IN 46308 *This event is invitation only Being a business owner is one of the most rewarding and
WHEN: SAT, MAY 21 – MAY 22 Haitian Heritage is celebrated during the month of May and it is our great pleasure to introduce this year's line-up for our REVAMPED Flag Day Festival
Join the cause. Get involved.