Supporting the Haitian community in Indiana.
The Haitian Association of Indiana (HAI) is a non-profit organization that provides social services, educational and wellness support to Haitians in greater Indianapolis and the state of Indiana.
Our mission is to promote the social well being and support the educational advancements of Haitians in Indiana, provide educational and cultural perspectives to Friends of Haiti wishing to help the Country, and share Haiti's rich culture with the community and Friends of Haiti in Indiana.
Ankouraje relasyon tèt ansanm pou edike popilasyon an e pou fè dwa nou avanse. Edike zanmi nou yo nan gran kominote Indiana pou yo konpran kilti nou pi byen. Pataje kilti Ayisyen avèk kominote a epi avèk Zanmi Ayiti yo ki abite Indiana.
A transformed Haitian community in Indiana serving one another and growing together with the friends of Haiti for the benefits of the local community and Haiti.
Transfòme kominote Ayisyèn nan Indiana pou sèvi youn lòt epi grandi ansanm ak zanmi Ayiti yo pou benefis kominote nou nan Indiana ak peyi nou Ayiti.
Being in the service of the community and striving to make a difference for the better.
Mete tèt nou nan sèvis kominote a epi batay pou fè yon diferans.
Being kind. Demonstrating awareness and consideration for the wellbeing of others.
Travay nan bonte, e montre youn lòt ke nou konsyan de sityasyon yo.
Doing what is right and Doing what we say we will do.
Fè sa ki dwat epi fè sa nou di nap fè – kenbe pwomès nou.
Being inclusive and embracing all the elements that make our community great.
Bra nou ouvè pou akeyi tout moun ki vle met men nan pat la.
HAI's leadership team reflects its values and efforts to ensure the organization's leadership is inclusive of the diversity that exists within our community and the greater community. The Board consists of like-minded individuals from diverse backgrounds, intellectually, professionally and personally who care about the Haitian community here in Indiana and are also passionate in their support of Haiti.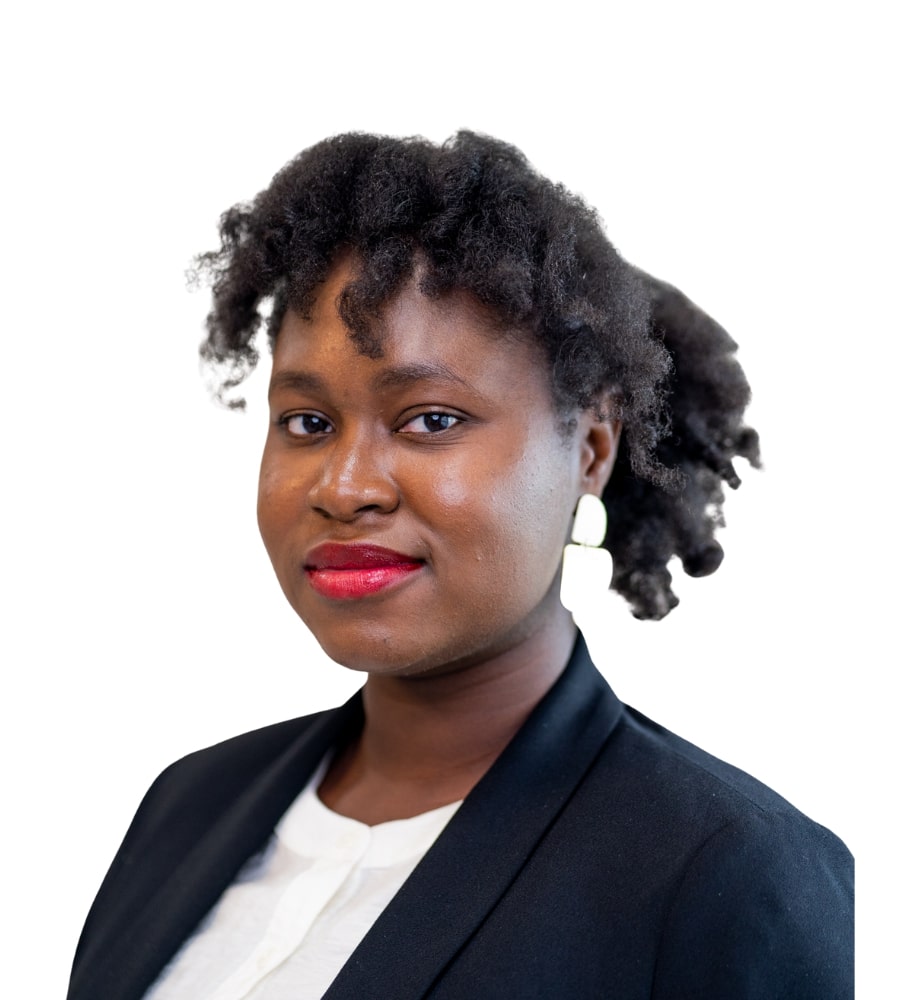 Public Relations / Project Coordinator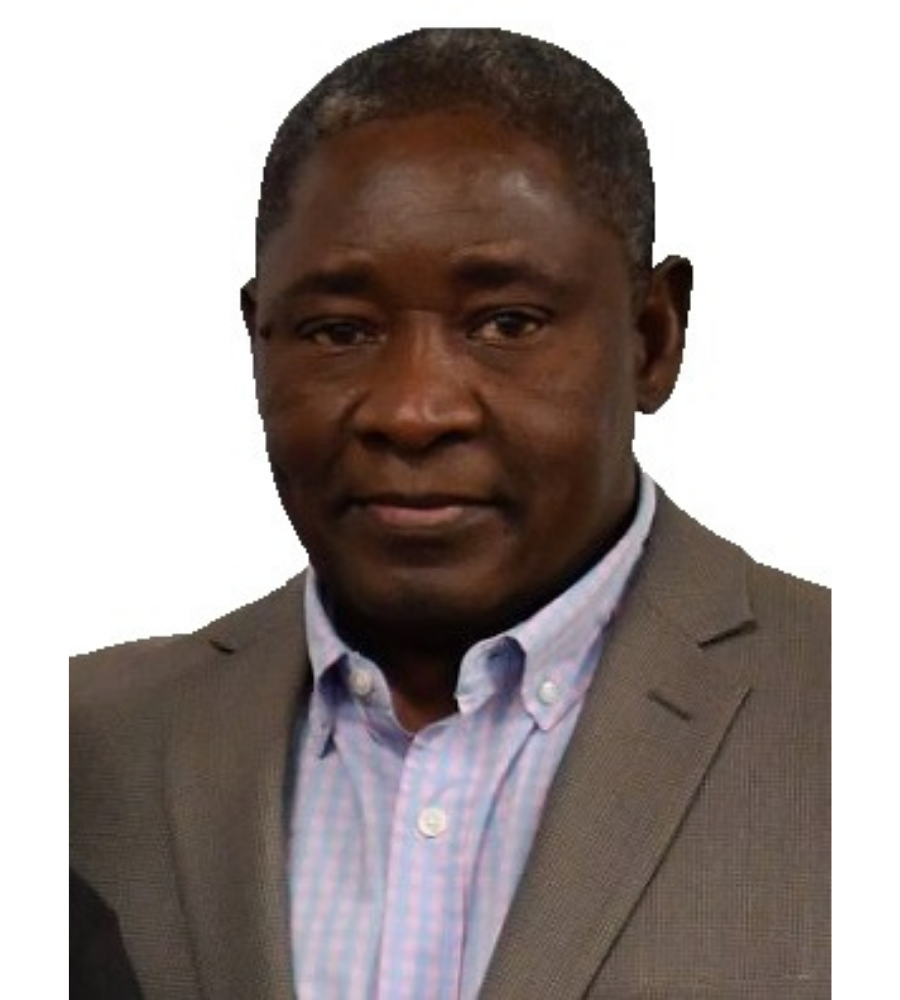 Ex-Chairman, Founding Member
When Frere Herard was approached by a church in Ohio to start a Haitian organization in Indiana, the year was 2008. There were no more than a few dozen Haitian families in the city of Indianapolis. Outside of a small church that provided a sanctuary where some cultural religious rituals were observed every Sunday, no Haitian activities or events centered around Haiti, and its rich culture, existed.
To achieve this vision that had been popular with Haitians in different states, Frere Herard, in his wisdom, contacted the following individuals: Leonce Jean-Baptiste, Nicole Lissade, Louis Paul, and Rev. Serge Montperous.
This small group became the founding board members of the Haitian Association of Indiana. In the weeks that followed, a constitution and by-laws were drafted, and efforts were made to officially register the organization as a 501c3 entity.
The overarching goal set by this board was to make certain that Haitians were represented in the Hoosier state at all levels in anticipation of the arrival of new Haitian immigrants to our state. One of the first acts commissioned by the Board was the celebration of Haiti's Flag Day on May 18th, 2008. This important historical and cultural event continues to be celebrated today in Indiana.
However, the 2010 devastating earthquake in Haiti was a major turning point for the organization. Equipped with few resources, the newly formed organization was overwhelmed by the generous response and outpouring of support by Hoosiers.
Donations and calls-to-help were pouring in from everywhere. As a response to this magnificent demonstration of generosity, HAI quickly created a task force that included many churches, a variety of medical professionals, several local businesses, and many other local organizations to provide support to the mother land.
The objective of the task force was to create a masterplan to help coordinate efforts aimed at bringing to bear all available local resources, a variety of skills sets, as well as financial support from all Hoosiers with interest in helping Haiti rescue and rebuilding efforts.
Through a series of fundraising activities HAI, along with sister organizations, local businesses and academic institutions sent many medical teams to assist with the first rescue mission.
Through the efforts of all who started this organization, the work continues today unabated. Many who later joined the ranks are playing a tremendous role in assuring that the legacy of representing and helping local Haitians in Indiana as well as those at home remain a priority.
Leonce Jean-Baptiste 
Co-Founder and Board member
Join the cause. Get involved.